Litters
Diamond K's Litters
CURRENT LITTERS:
TAZ x REBEL PUPS - 2 of these 3 male pups availble on 1/17/2020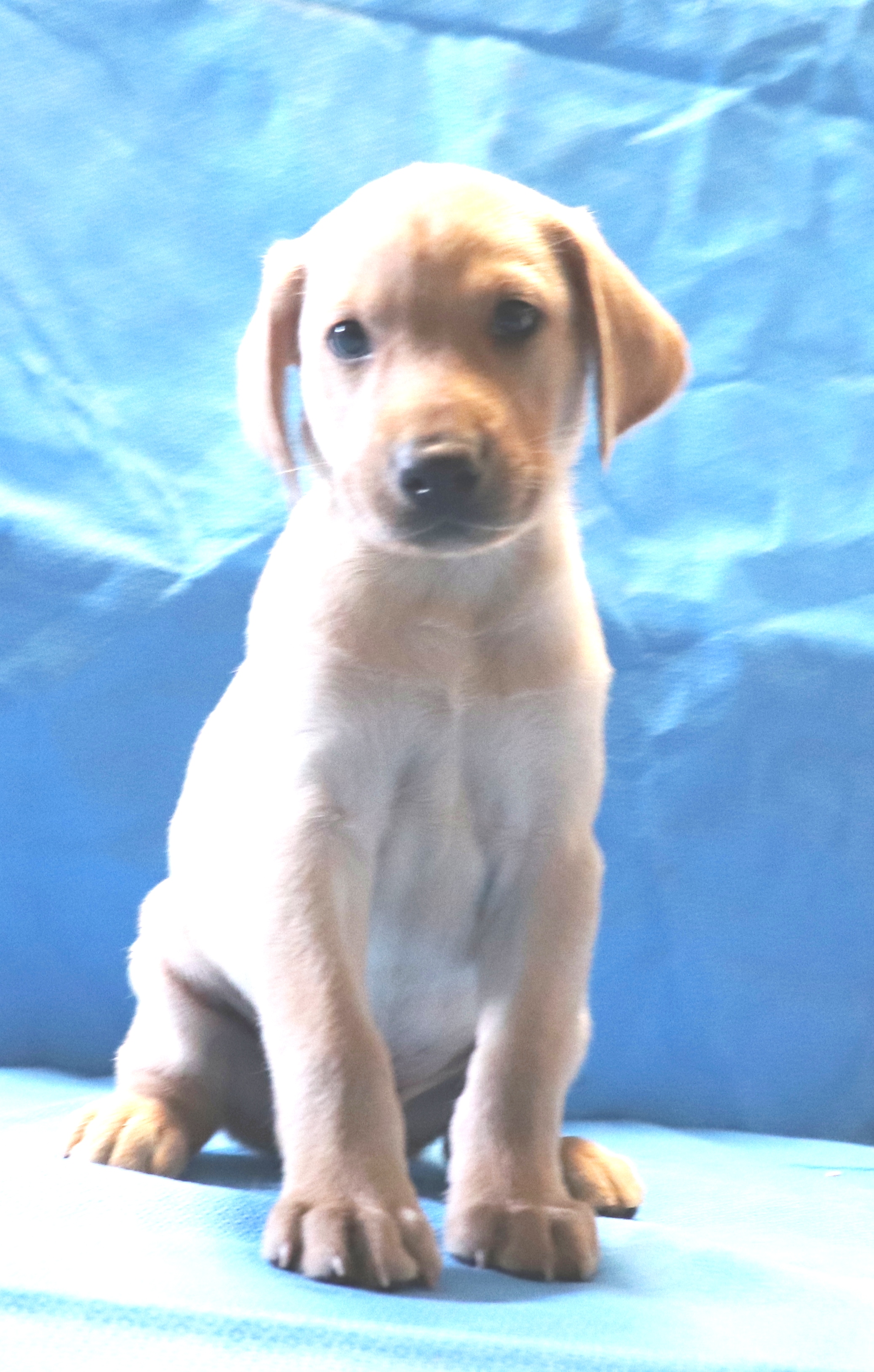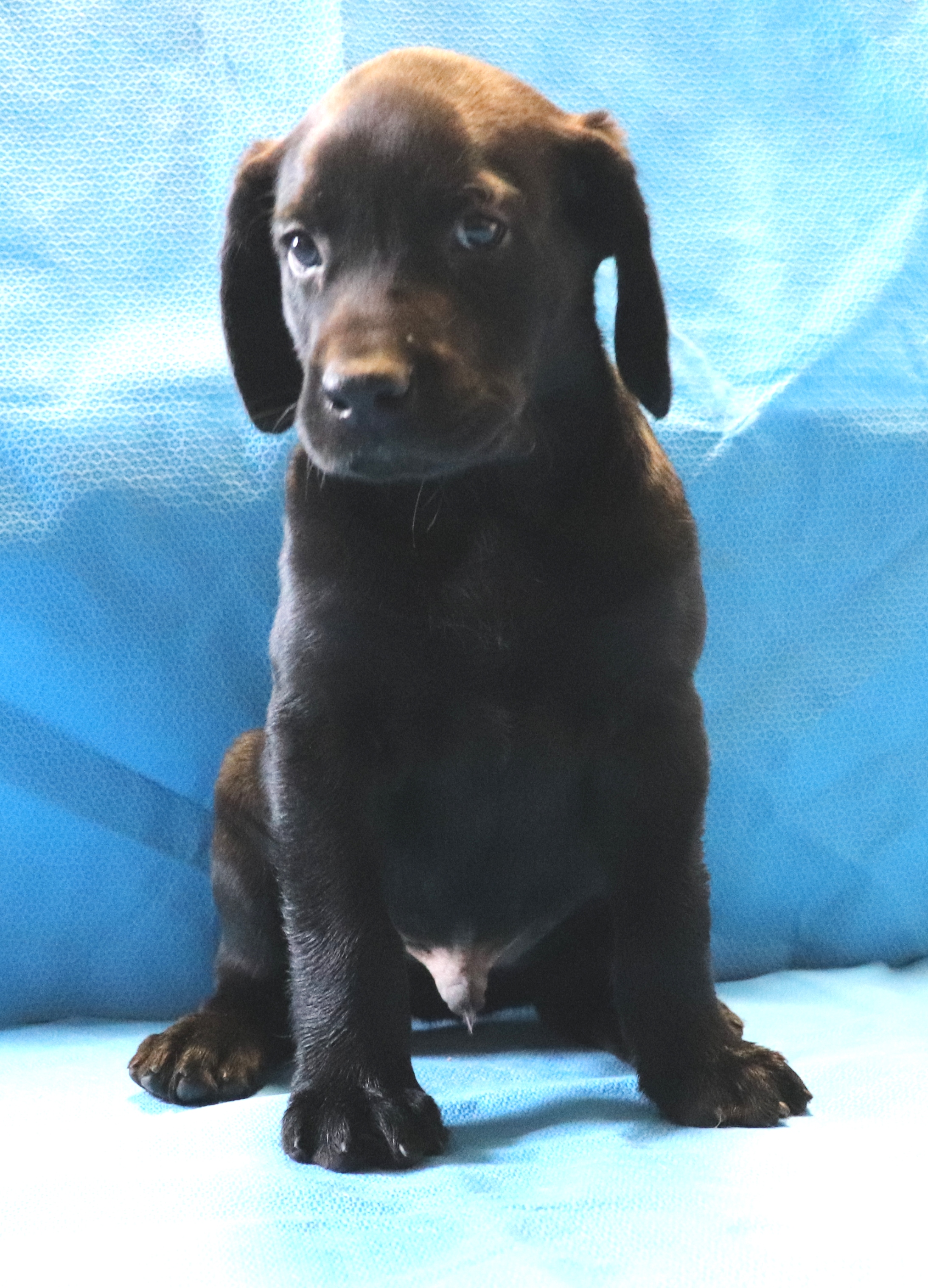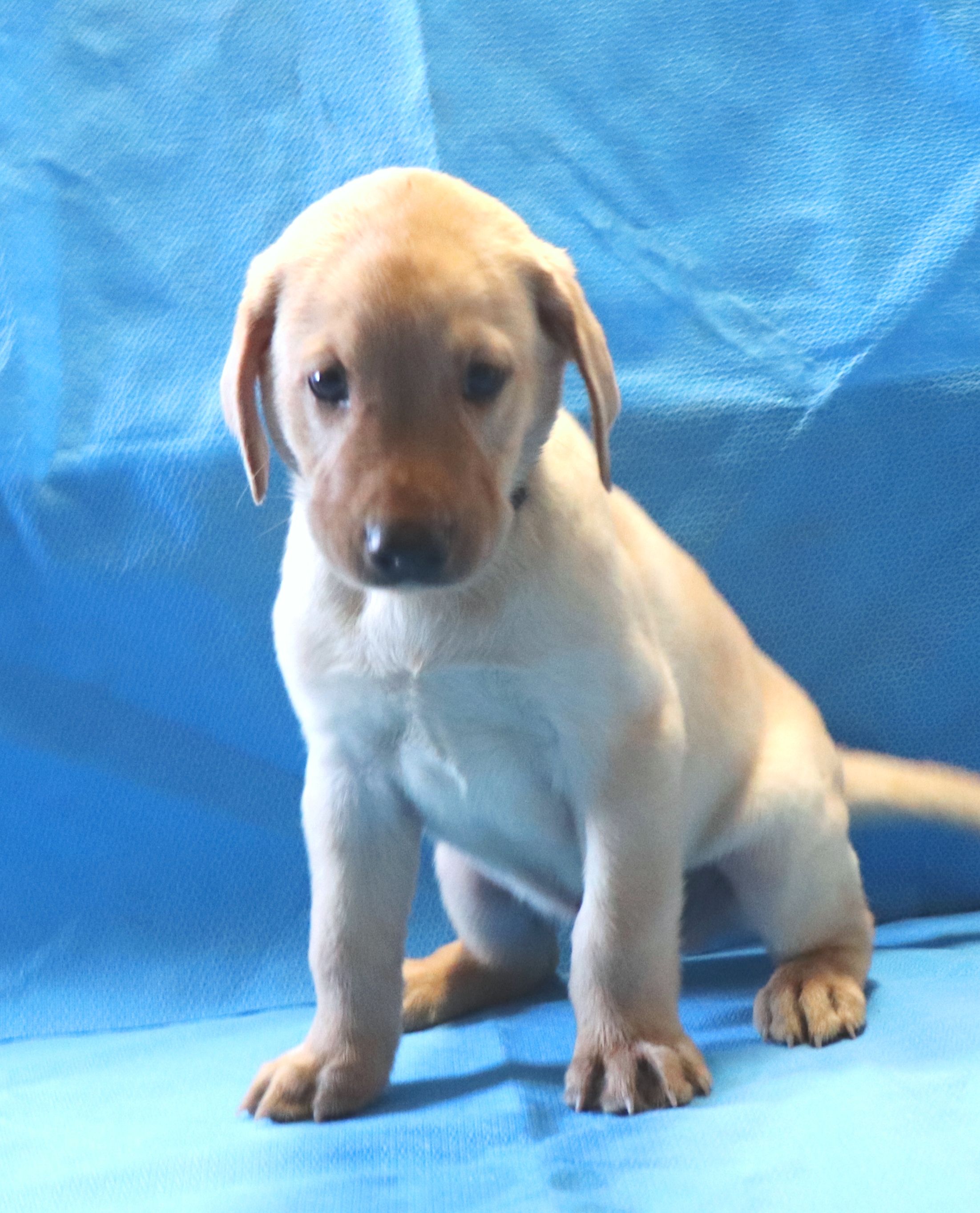 4xGMPR Wandermer's Tazvernetti MH, QAA
FC AFC CODY CUT A LEAN GRADE x HRCH WISHFUL THINKING II QAA
X
CPR DIAMOND K'S REBEL ROUSER
GMPR HIGH CALIBER'S WINNING TICKET SH x CPR TDK'S HIGH CALIBER BUSTIN A MOVE JH
The first litter of these two has produced pups that have excelled both in the hunt test world and as hunting family companions. Accomplishments of the first litter include:
4xGMPR, Certified Pointing Retrievers. and dogs that are running at the APLA Master and AKC Master level.
Outstanding Pointing Black and Yellow Labrador Litter
About Taz:
Hips OFA: Good LR-1906512G24M-VPI
Elbows OFA: Normal LR-EL49494M24-VPI
Eyes OFA: Clear LR-EYE4784/64M-VPI
PRA: Clear LR-PRA821/40M-VPI
CNM: Clear LR-CNM388/25M-VPI
EIC: Clear
Taz is 70 lbs. of pure fun, he's intense, has a ton of natural talent, plus he's pointing machine. A Son of FC NAFC Cody Cut A Lean Grade. He loves to work and is very, very easy to train and is staunch on point. Taz is a 4X APLA Grand Master pointing retriever. AKC MH. QAA Field Trials. Taz offers great retrieving skills, solid pointing, hard hunting and a relaxed indoor nature. Taz is owned and loved by Choral Greer.
Taz's Pedigree:
https://www.huntinglabpedigree.com/pedigree.asp?id=51998
About Rebel:
Hips OFA: Excellent LR-2094551E25F-VPI
Elbows OFA: Normal LR-EL6359F25-VPI
Eyes OFA: LR-EYE803/21F-NOPI
PRA: Clear
EIC: Clear
SD 2: Carrier
Rebel is a 60 lb pointing machine. She is a guide dog for Josh Krull of Diamond K Kennels. Rebel runs big in the field and has a staunch intense point which she holds making her a client favorite while guiding. She is a pleasure to be around during and after the hunt. She is out of GMPR High Caliber's Winning Ticket SH and CPR TDK's Bustin a Move a Move JH.
Rebel's Pedigree:
https://huntinglabpedigree.com/pedigree.asp?id=104575
4xGMPR High Cabliers Groovy Little Trooper SH x CPR Diamond K's Magic Carpet R