Females
Diamond K's Females
---
Krull's Dakota Cleopatra JH
R.I.P.
"CLEO"
5/24/07 - 10/4/19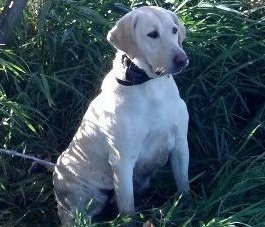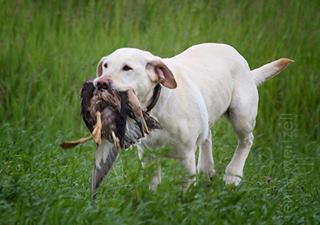 Cleo was the family dog that everyone dreams about. With desires to hunt and retrieve that were out of this world. Cleo passed intelligence and good looks on to her pups and has left a legacy to the hunting world through her offspring.
CPR Diamond K's Magic Carpet Ryde
"Ryder"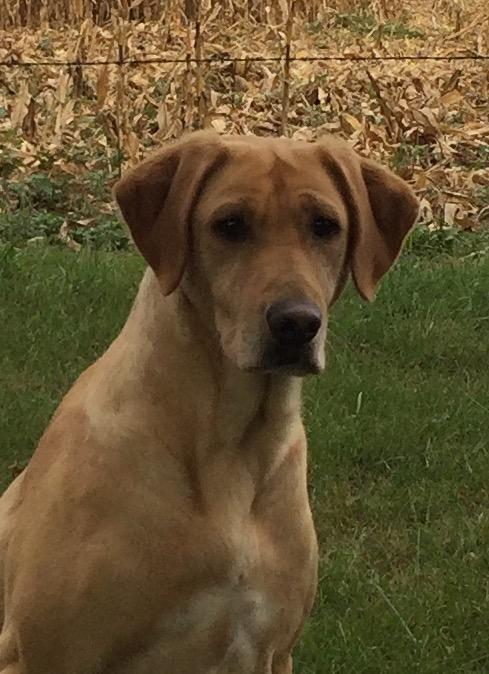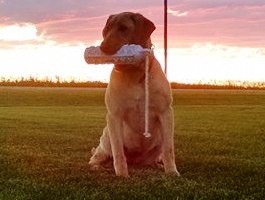 DOB: 8/25/2012
Hips OFA: Excellent LR-210724E24F-VPI
Elbows: Normal LR-EL64618F24-VPI
CAER: LR-EYE559/42F-PI
EIC: Clear CNM: Clear PRA: Clear
Ryder is a small dog who makes up for it with her desire to train and please her trainer. She flat gets out and goes in the up
land, and about as natural as they come.
She pointed the first wild ring neck rooster she was on. And when you get home she turns it off.
PEDIGREE:
https://huntinglabpedigree.com/pedigree.asp?id=99797
---
CPR DIAMOND K'S REBEL ROUSER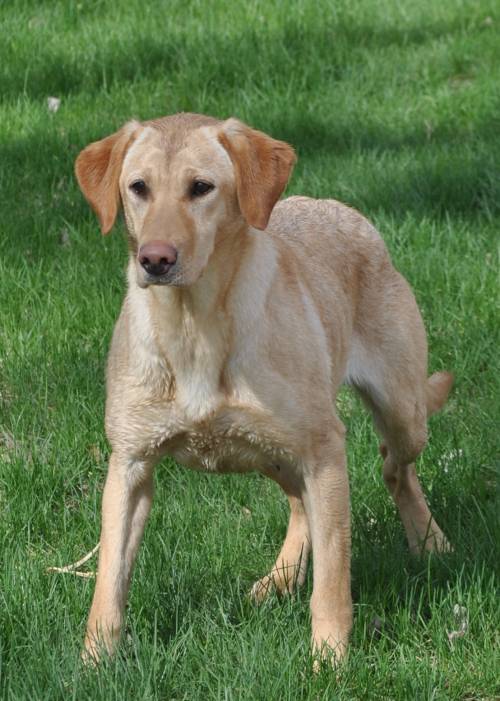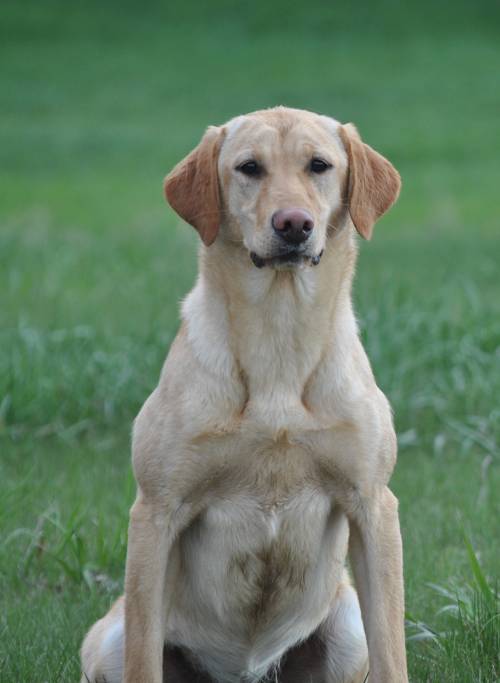 "Rebel"
D0B: 5/6/2O12
Hips OFA: Excellent LR-094551E25F-VPI
Elbows OFA: Normal LR-EL6359F25-VPI
CAER: LR-EYE803/21F-NOPI