Started Dogs
Diamond K's Started Dogs
From time to t ime Diamond K Kennels will have started dogs available. Started dogs will be Obedience trained, Collar Conditioned, Force Fetched and will do single marks.

DIAMOND K's BEMAN
DOB: 04/24/2018
$4,500.00
Currently being trained as a gun and shed dog. Beman has a great disposition and is eager to please. Beman would be a great family member addition!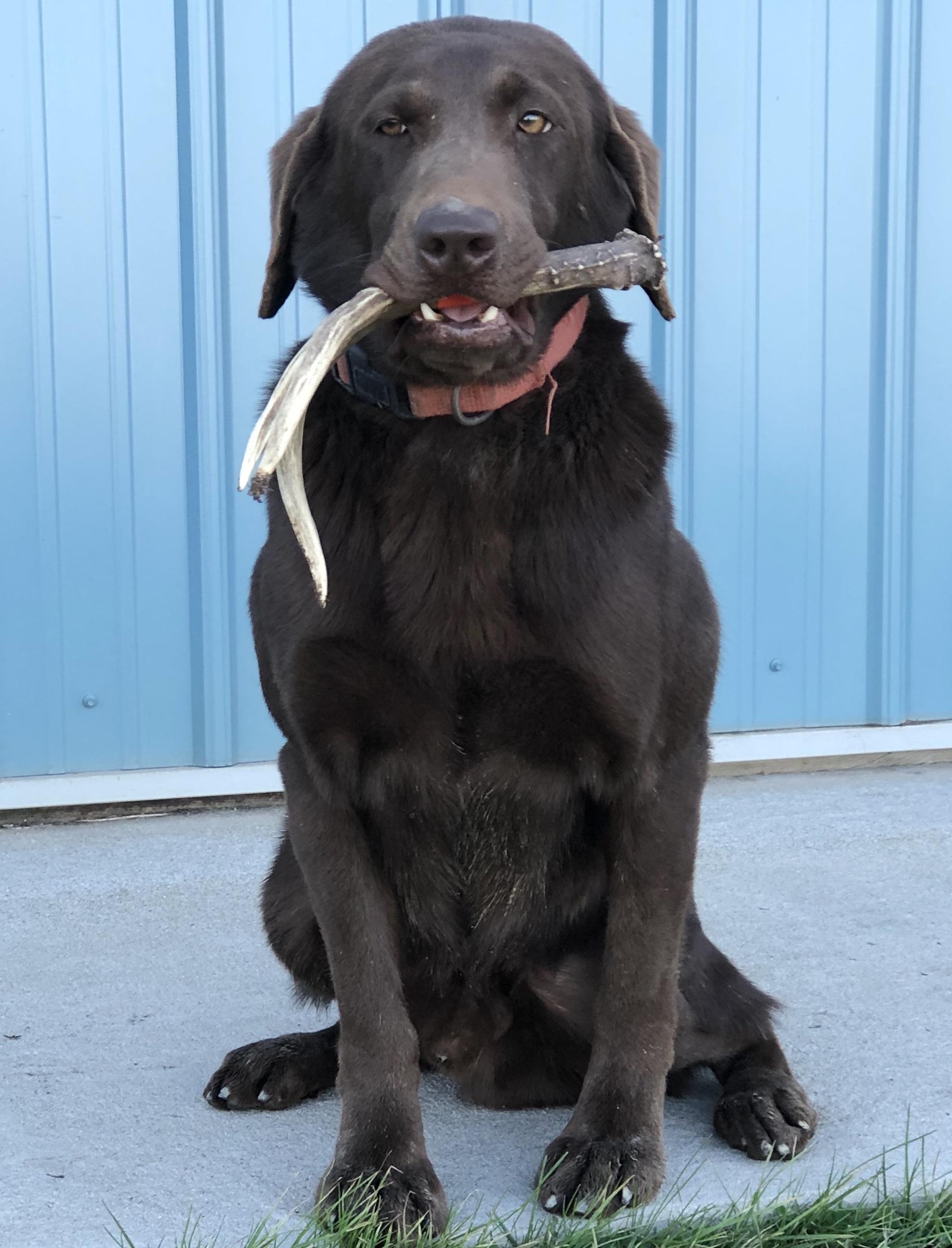 Diamond K's Beeman Pedigree

DIAMOND K's Charlie
DOB: 04/09/2017
$5,500.00
Charlie is a seasoned hunting dog. She has spent the past two years as a guide dog at one of South Dakota's Premier Phesant Lodges. She is a hard-charging hunter who loves to retrieve. Her off switch makes her great to have around after the hunt and her desitre to be anyone's buddy would make her a great addition to your family.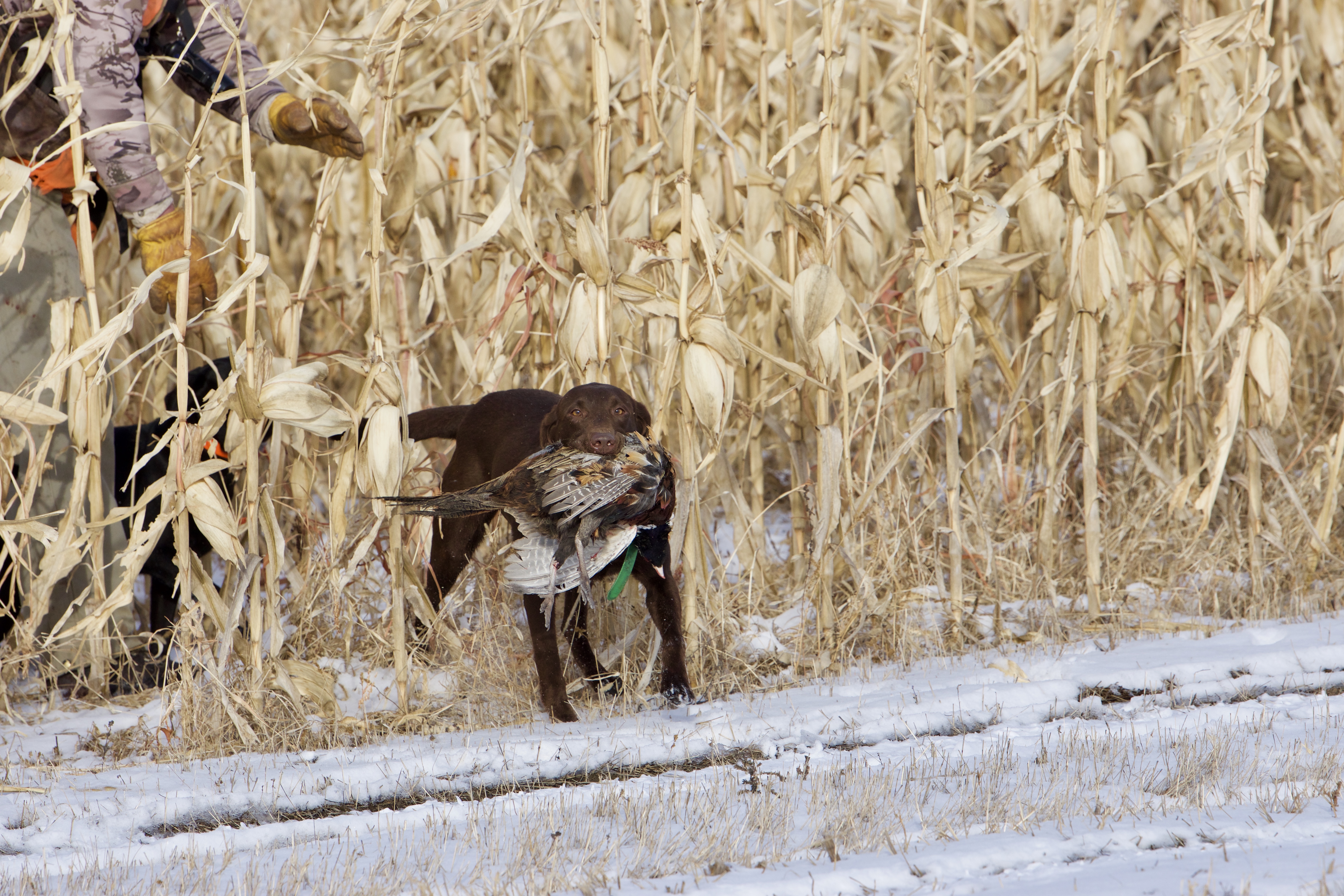 DIAMOND K's Charlie Pedigree