Started Dogs
Diamond K's Started Dogs
From time to t ime Diamond K Kennels will have started dogs available. Started dogs will be Obedience trained, Collar Conditioned, Force Fetched and will do single marks.
"CHARLIE"
D.O.B. 11/13/2019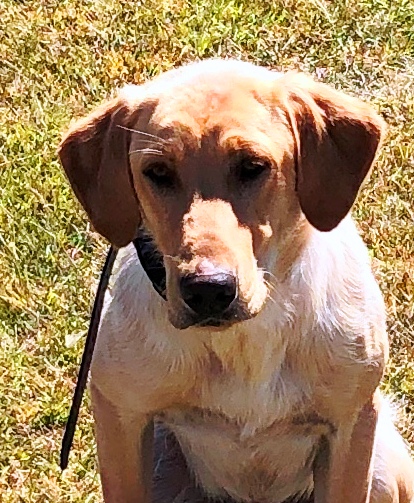 $4500
SIRE: HRCH 1.5 GMPR S&S ROLLIN' COAL SH
https://www.huntinglabpedigree.com/pedigree.asp?id=102476
X
DAM: CPR POPP'S POINT WILD BELLA
https://www.huntinglabpedigree.com/pedigree.asp?id=126041
Diamond K Kennels is pleased to offer Charlie as a started dog. He is an intact male. Charlie has been Force Fetched, Collar Conditioned, Gun Conditioned, has had birds shot over him, and delivers birds to hand. He runs an excellent pattern and loves to please.

DIAMOND K's BEMAN
DOB: 04/24/2018
$4,500.00
Currently being trained as a gun and shed dog. Beman has a great disposition and is eager to please. Beman would be a great family member addition!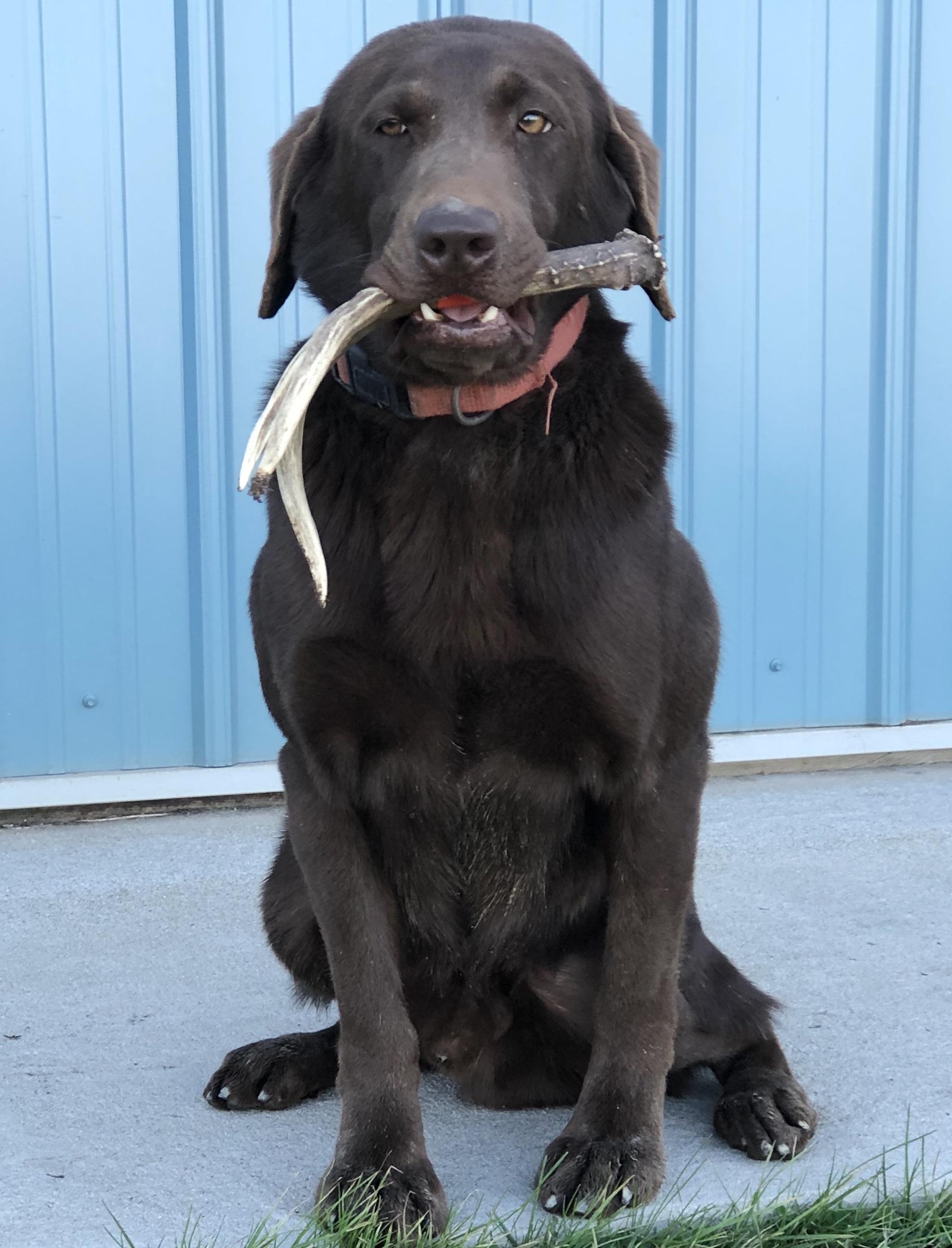 Diamond K's Beeman Pedigree

DIAMOND K's Charlie
DOB: 04/09/2017
$5,500.00
Charlie is a seasoned hunting dog. She has spent the past two years as a guide dog at one of South Dakota's Premier Phesant Lodges. She is a hard-charging hunter who loves to retrieve. Her off switch makes her great to have around after the hunt and her desitre to be anyone's buddy would make her a great addition to your family.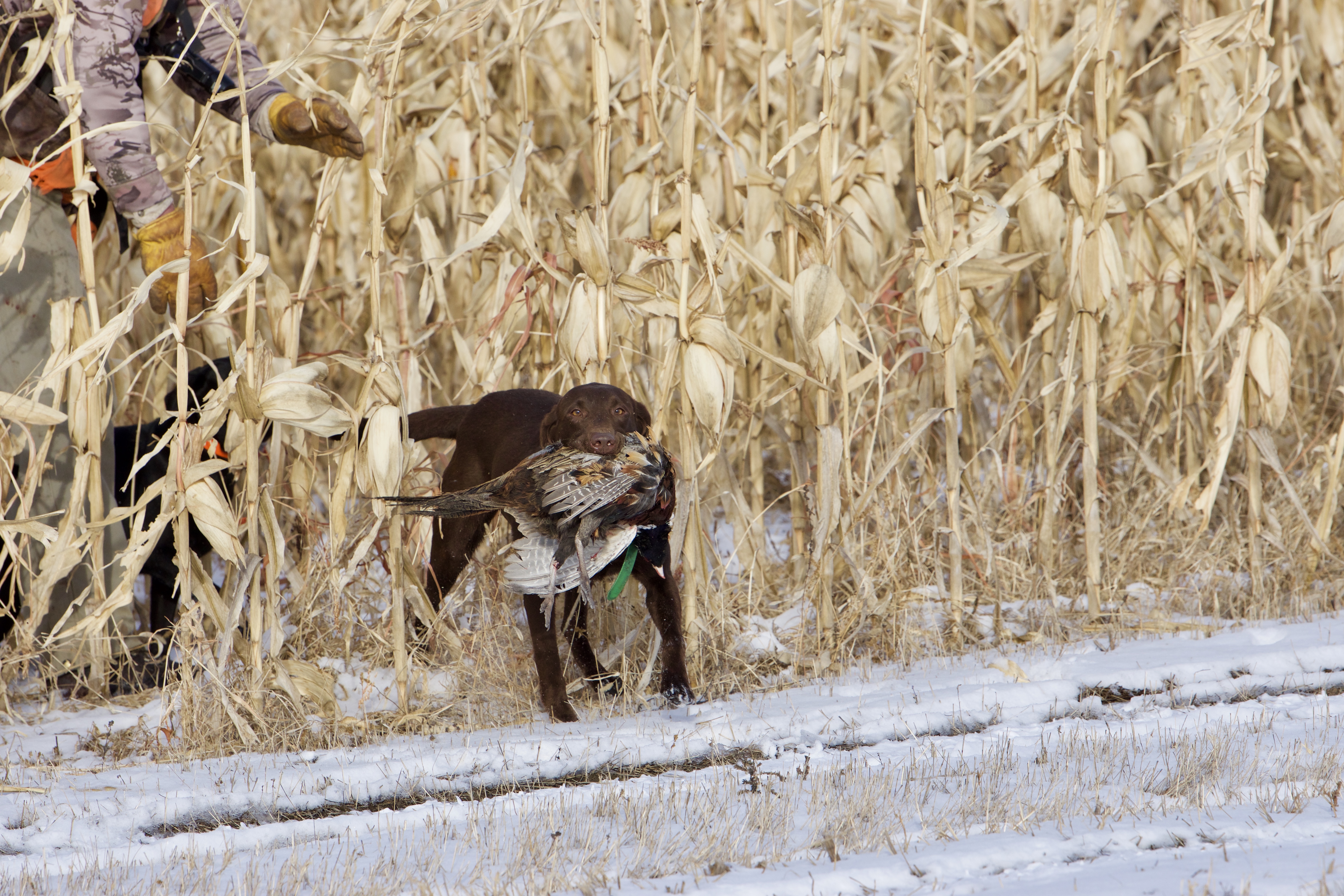 DIAMOND K's Charlie Pedigree